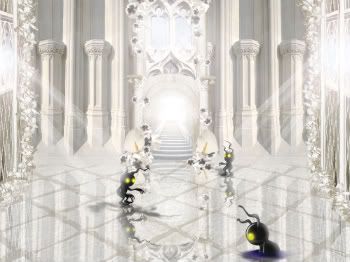 Rise of Oblivion
Sora, Riku, and Kairi have been home for a year.

Rumor is, Organization XIII has returned and is regrouping at Castle Oblivion

King Mickey asks the keybearers for help once more while the Organization comes
up with a new plan to regain their hearts.


This Board Welcomes Characters from Final Fantasy and Kingdom Hearts Characters.
It supports Yaoi, Yuri and Het.


Board Info/Rules

The Board Itself:


Rise of Oblivion